Pizza from our home to yours!
"You dont have to cook fancy or complicated masterpieces - just good food from fresh ingredients"
- Julia Child
Authentic Sicilian-Style pizza from the Ping Family. Chef Russell Ping at the Ovens and warm hospitality from wife, Emily Ping, at the counter.
Pre-Order
Pick a day + Pizza = ENJOY
Vendor:

Regular price

From $21.00 USD

Regular price

Sale price

From $21.00 USD

Unit price

per
Drinks & Dessert
Regular price

Sale price

$8.00 USD

Unit price

per

Regular price

Sale price

$5.00 USD

Unit price

per
Frequently Asked Questions
Do you offer GF or Vegan options?

While we would honestly love to make all of your gluten free, vegan, dairy free, etc dreams come true please understand that this is a very small operation. There will currently not be variants of our pizza for dietary restrictions, but we will try to run some fun specials with you in mind.
Can I eat there or is it pickup only?

Lola Jeans is a pickup pizza concept. All orders must be placed online prior to arrival, there will be limited seating inside where you can sit and enjoy a slice. We will have beverages and hot chocolate chip cookies as well.
Do you accept same day orders?

Yes, we have nightly pizzas available for same day orders Monday, Wednesday, and Friday. To ensure your pizza and pickup time, feel free to pre-order!
Why are you only open Friday?

You try it, you'll understand ;) On a serious note, Lola Jeans Pizza Pickup is a family operation and we need to reserve our evenings for swim meets and other family obligations.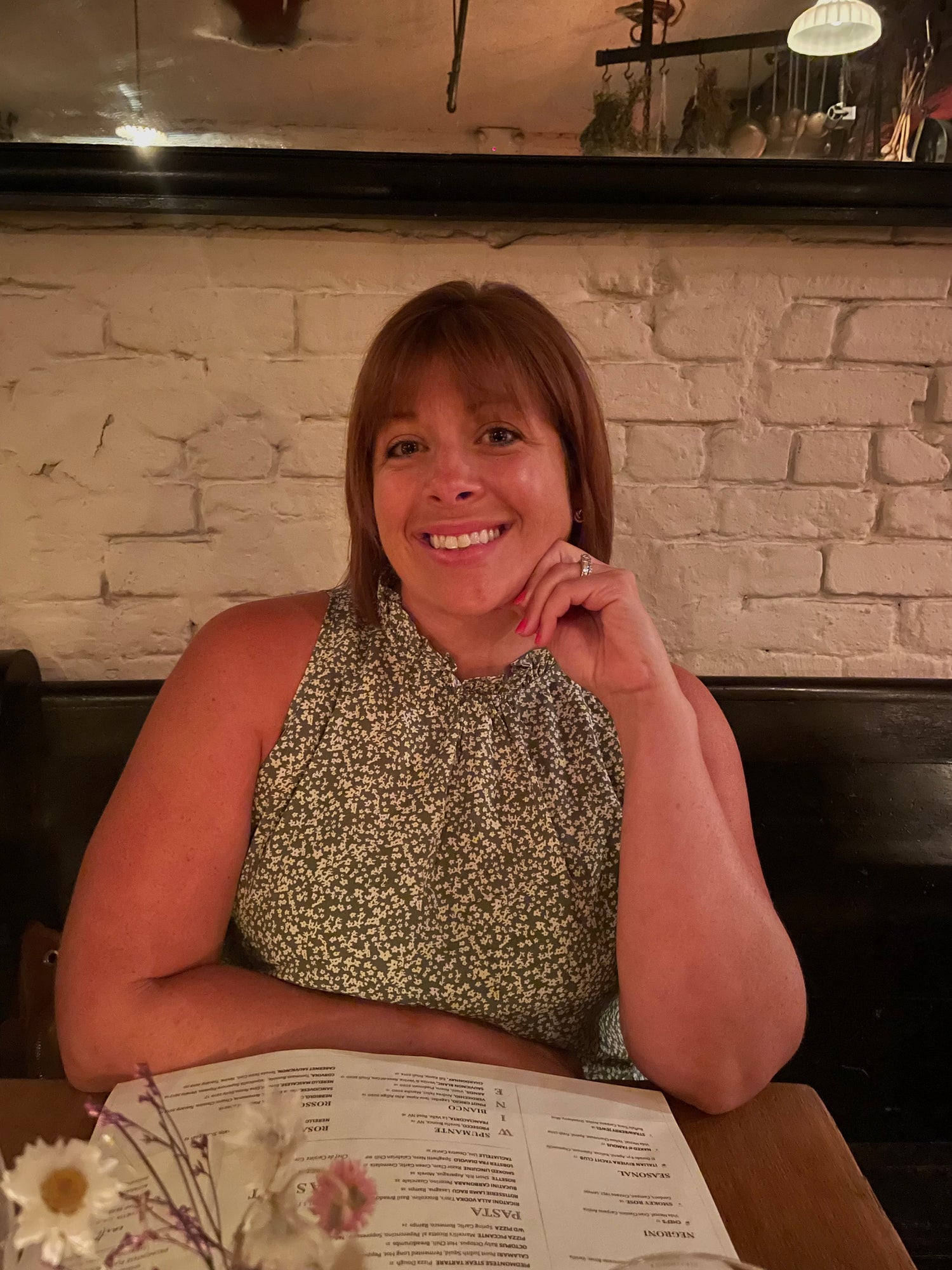 Front of House
Emily Ping - Born to socialize. A teacher on an extended hiatus to help her husband manage the crazy life of the restaurant world. Russell may have nudged Em back into the Restaurant biz, but her days of waiting tables go back to her first high school job at Steak 'n Shake. If you could man the corral at Steak 'n Shake you can make it anywhere! Come in and say hi to Em!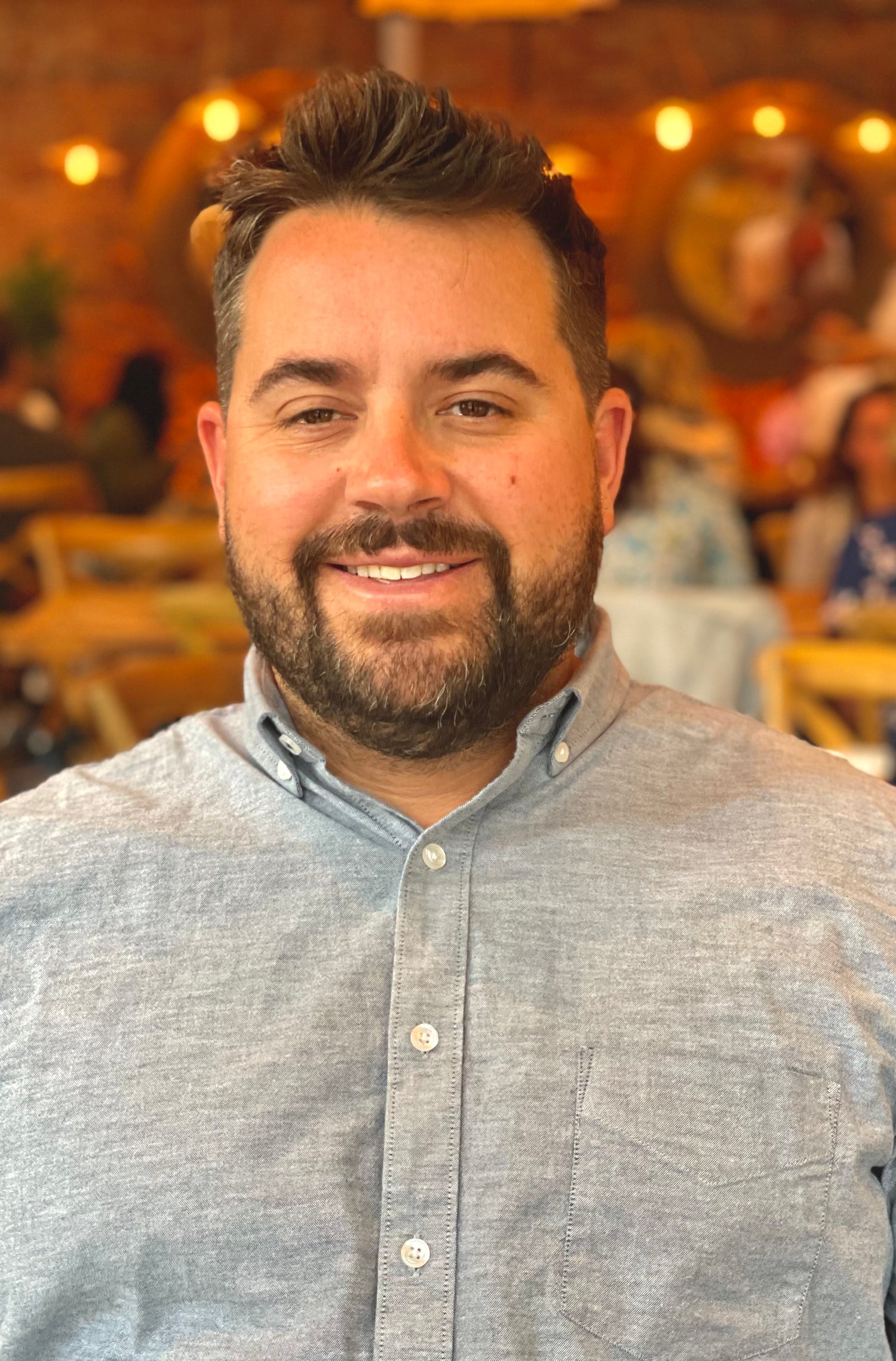 Pizza Cooker
Russell Ping - Chef & Owner of Russell's Cafe & Bakery, Russell's on Macklind, and recently launched a collection of wholesale baked goods available in Local St. Louis grocery stores. You will find Russell 3 nights a week manning the ovens at Lola Jean's while listening to an audiobook and trying to sell Em on his next crazy Entrepreneurial idea.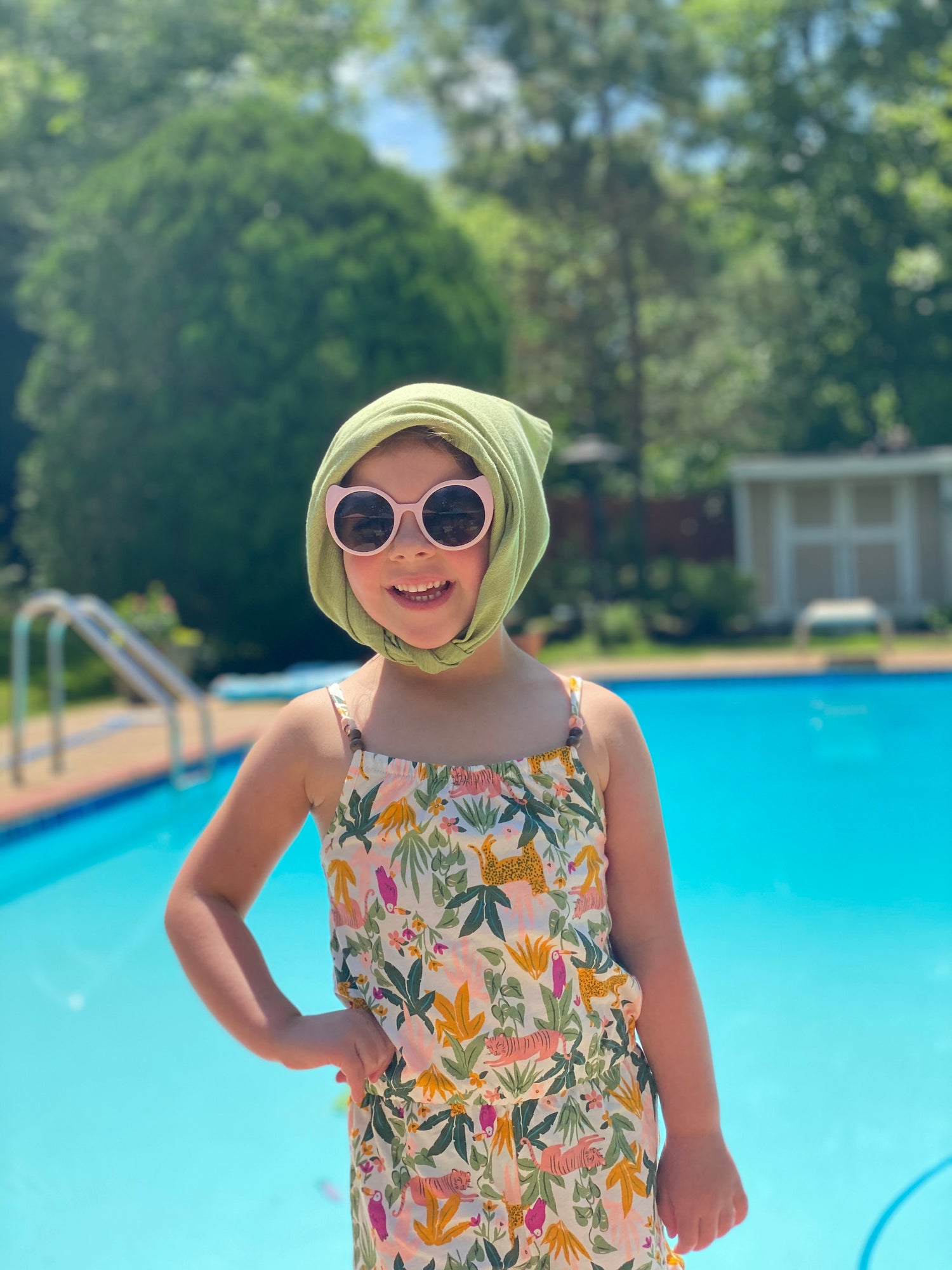 Chief Review Reviewer
Lola Ping - Russell & Emily will now be reading all reviews to Lola for bedtime stories. Don't worry about holding back on language... her Dad is a chef!
In all seriousness we are here to make you happy (or as happy as a fantastic pizza can make you). We take customer service very seriously and will always do what we can to remedy any issues. Come in and see us Monday, Wednesday, and Friday from 4-9pm.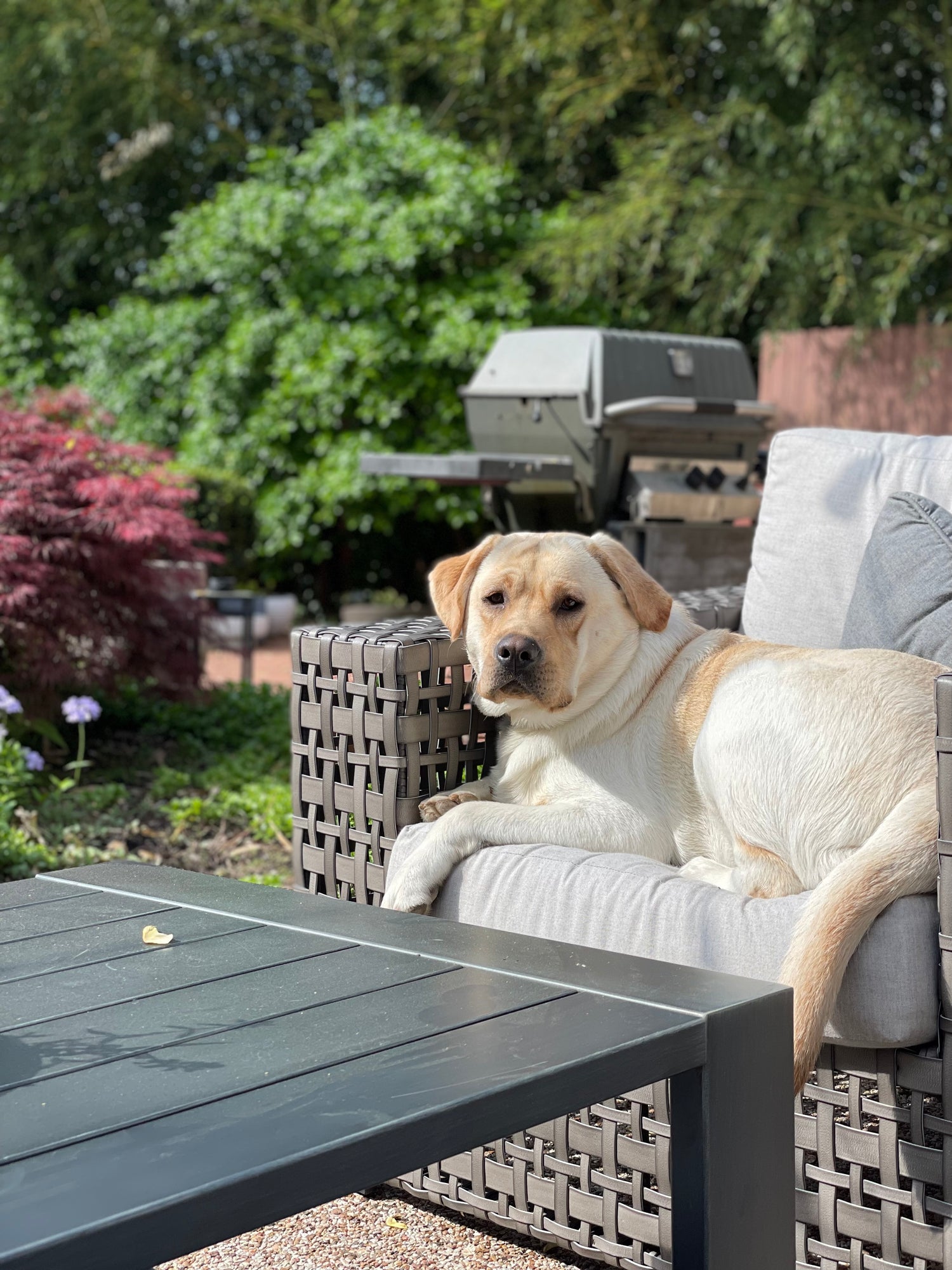 Director of Phone Communications
Wally Ping - All calls will be forwarded to Wally, but he's obviously too busy to answer at the moment.
Always feel free to stop in Lola Jean's Monday, Wednesday, and Friday from 4-9pm and say hi!